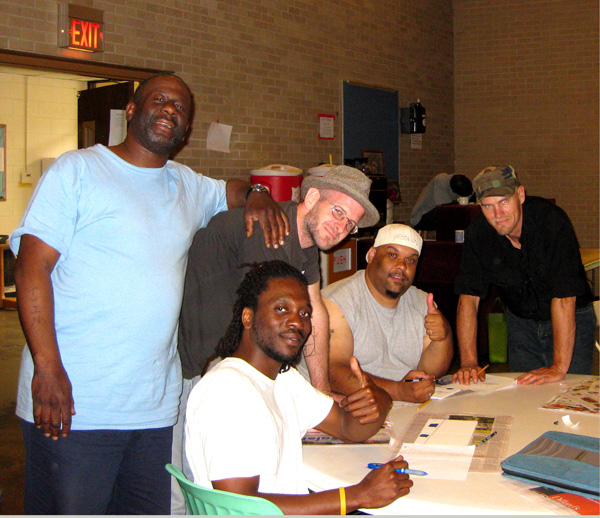 2009 ceramic & steel obelisk
Site: Main Street
Artists: 300 homeless persons
Partners: Public Art Chattanooga, Julie Clark, The Chattanooga Community Kitchen, The Salvation Army, Room in the Inn, In His Hand Church, Union Gospel Mission Grace in Action Ministry, Episcopal Metropolitan Ministry & Forest Ave. United Methodist Church
Description: Over 300 individuals living in homelessness created individual tiles incorporating drawings and words that describe their idea of a home, commentaries on being homeless, words of gratitude, dedications and requests for employment.
Formerly located on the sidewalk of Main Street as part of the Public Art on Main, the Homes obelisk prompted pedestrians to rethink perceptions of homelessness and inspire thoughts and conversation that disrupt traditional assumptions. One viewer, Ellen Heavilon, was so moved by the writings that she started a gallery and art class space for the homeless and other nontraditional artists called the Hart Gallery of Tennessee. After being exhibited on East Main Street, Homes was permanently installed in the Hart Gallery garden.
Homes was funded in part by the City of Chattanooga.