How many third graders can claim that their artwork is featured on a silk scarf?
Fashion Marks are high end fashion accessories for our donors interested in having a unique look with beautiful conversation-sparking accoutrements.
We love our projects and the photos of the projects and realized the images would look awesome featured on a scarf, purse, or wallet; thus, using content generated in Mark Making programs, a fashion line was born.
Fashion Marks is a way to further the empowerment of our artists. Another plus is that all proceeds support Mark Making's educational programming. To order a fashion marks accessory, please contact info@markmaking.org. As we are a small nonprofit, orders may take up to six weeks to process, but are well worth the wait!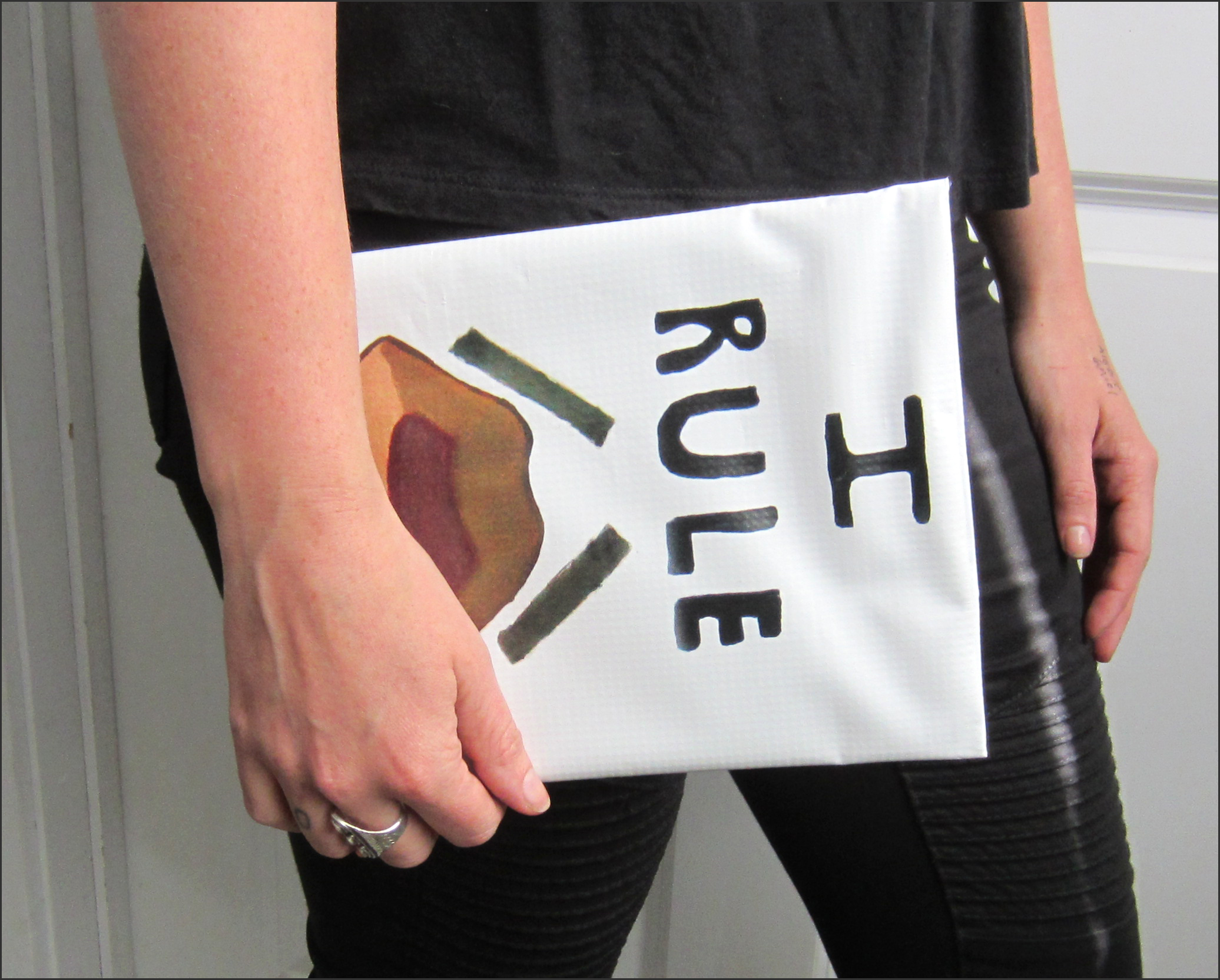 Silk double-sided scarf from the homes project