Art Classes in Hamilton County Jail
Since 2012…
Mark Making has offered weekly art classes in Hamilton County Jail, and during that time, completed two murals designed and created by inmates and curated multiple exhibits of the inmates' work.
We challenge the inmates to use their time in jail to reflect, develop new skills, and plan for a better future. "Attending art class provided a venue to practice various life skills such as better communication, patience, persistence, and improved confidence", responded one inmate to a post-class survey.
In Classroom #4 at the county jail, Mark Making facilitators maintain a safe, judgement free environment where inmates can forget where they are and express themselves. "Growing up, I always used drugs. Without being under the influence, I always messed up and I gave up. Spending time in jail has helped my art and my imagination- without the addiction of drugs… The teachers that visit Hamilton County Jail have always helped me moved forward and express myself without judging who I am and what I've done", responded another inmate to a post-class survey.
Art class provides a rare opportunity for inmates to process events that preceded incarceration, express emotions, be civically engaged, and work collaboratively. With participants often being rival gang members and white supremacists, art class offers an environment for inmates to discover commonalities and break assumptions about each other. These inmates work side-by-side, creating art that is vulnerable, deeply personal, and offers moments to connect and relate to one another. To stay up to date with inmate work each week, visit our Facebook or Instagram.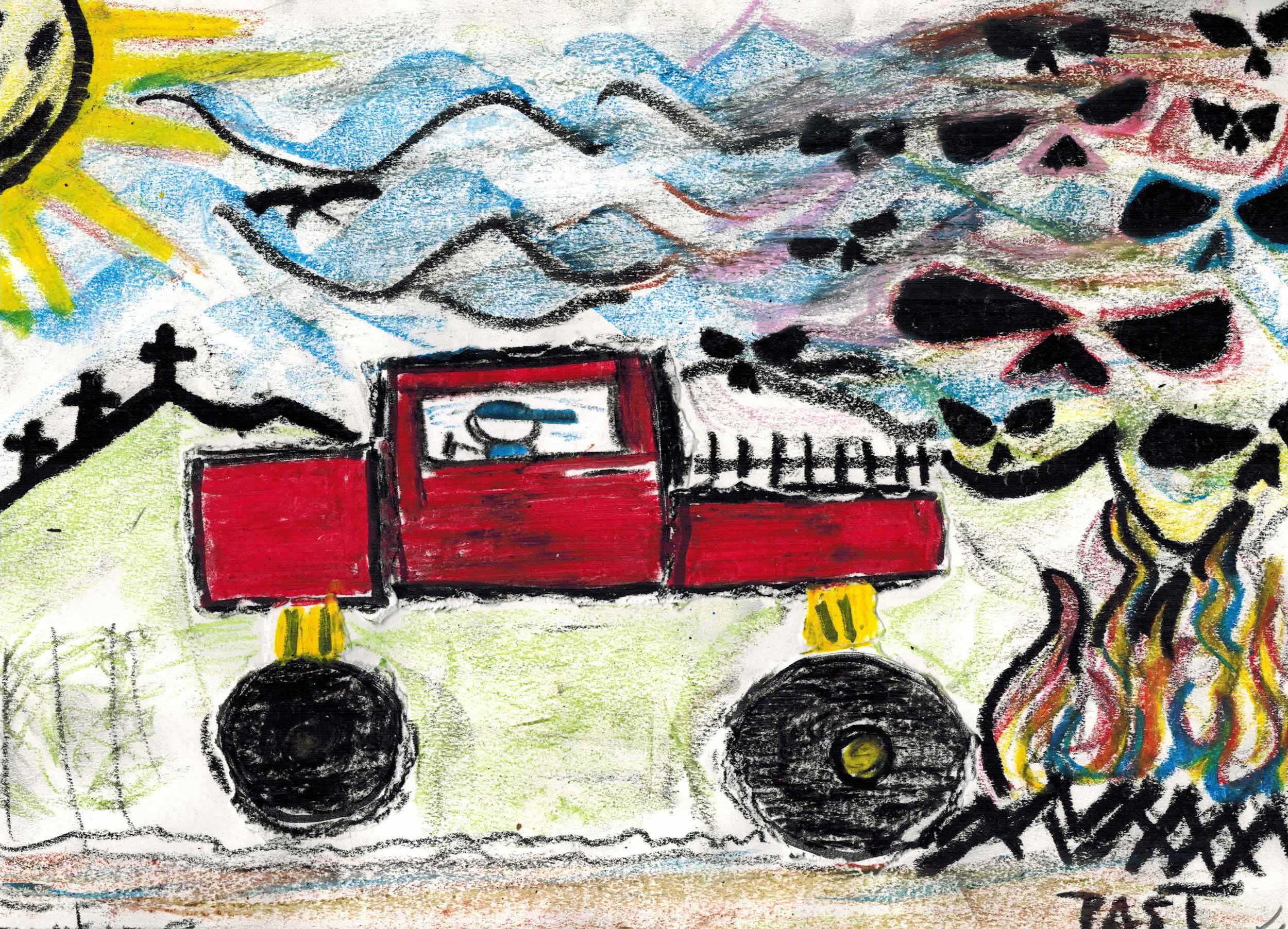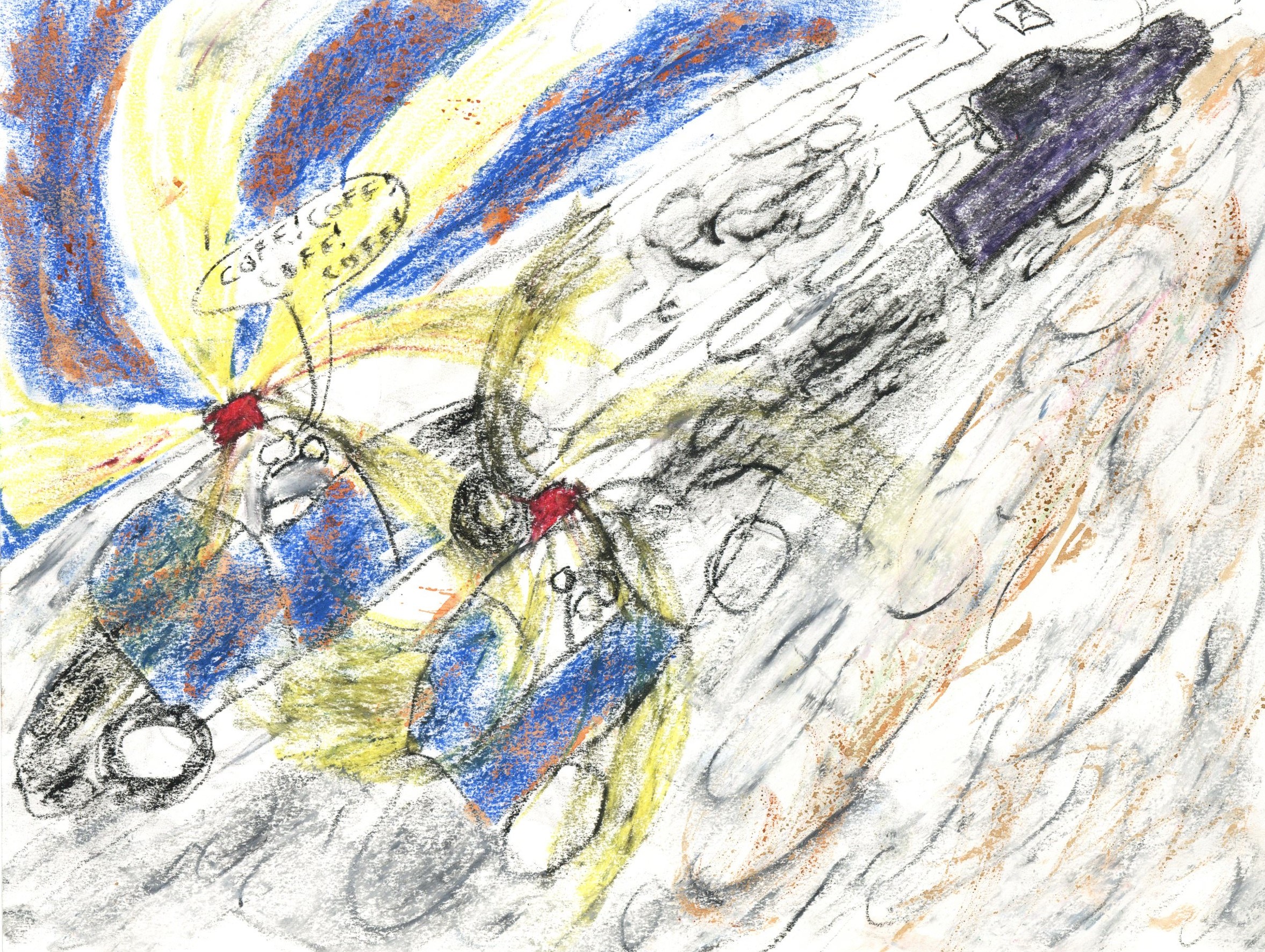 Read more about inmate mural projects: